HORDE: Subscribing Folders... " I cannot see some folders "
If you cannot see anymore some folders, follow those instructions:

a) Login on horde, this is the horde login page:
https://webmail.sissa.it/horde/login.php

b) On the left sidebar, select the Mail item.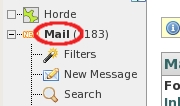 c) On the left sidebar, look for Folder Options and click on it.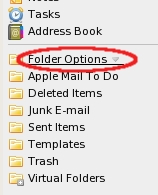 d) A drop down list will appear, select Show All Folders.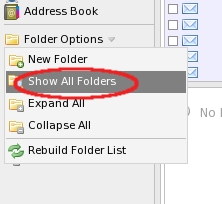 e) Always on the left sidebar, you can see all your folders. The unsubscribed folders are in italic style.

1) Click on a unsubscribed folder using the right mouse button (in the example marina);

2) a new menu' will appear, then select Subscribe.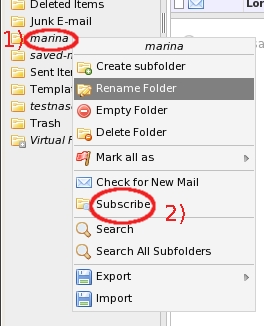 f) The horde webmail service will inform you:
" You were successfully subscribed to your foldername ".
Please note: the style of the folder name just subscribed is no longer italic.